Mediation
What is mediation?
Mediation is an approach to resolving conflict in a respectful manner for all parties. Mediation is a voluntary process. It provides an opportunity for all parties to have their say and feel heard.
A mediator facilitates a dialogue between parties, assisting them in identifying core issues and exploring possible outcomes. The goal is to generate options that ultimately lead to decisions being made to resolve a dispute in a way that best meets all parties' needs and interests. A mediator does not judge the participants or tell them what the solution to their dispute is or should be.
Mediation is considerably much less expensive than legal fees; however, an agreement from the outcome can be taken to a lawyer to be converted into a legal and binding document. In most cases people report feeling much more satisfied with the outcomes they've played a role in achieving.
The first step would be contacting us to set up individual meetings with a mediator. Once those meetings have taken place mediation will be scheduled for parties to come together. In many cases the process could be completed at this stage. In some cases more meetings might be necessary. It is always up to the participants about how far they would like to go.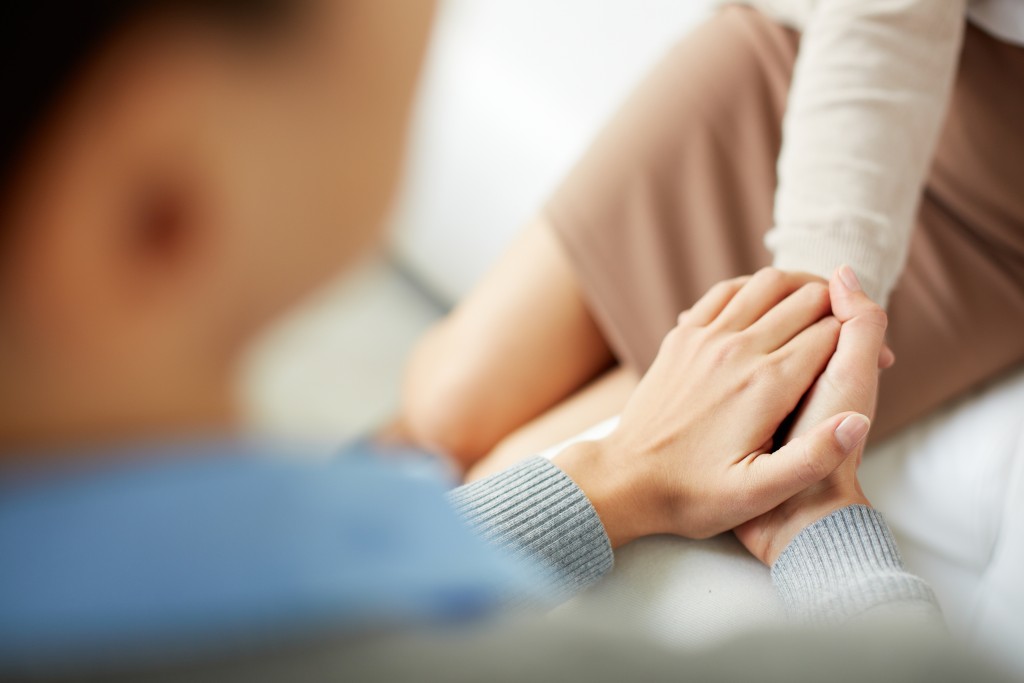 Most disputes are appropriate for mediation, as long as both parties are willing. Examples are:
Check with us if you're not sure if mediation is appropriate for your situation and call us at (519) 824-2431 ext. 23 if you'd like more information!