Our History
Compass Community Services has grown in size and complexity since its inception in 1964 as a prevention-oriented program of the Children's Aid Society. As the needs of the community grew and changed, the program incorporated as an independent non-profit, community-based family service agency. Formerly Family Counselling and Support Services for Guelph-Wellington, the agency rebranded to Compass Community Services in 2021. The change reflects the evolution of the organization, its current vision, and range of services.
The name Compass Community Services was chosen to capture the reliable, trusted direction, and support the agency brings to community members. Regardless of the best direction for you, the professional staff of Compass Community Services can guide you there.
Compass Community Services is an integral part of the community and continues to provide mental health and social services to individuals, families, and children. These services guide people through life's challenges, whether they are emotional, developmental, or professional. The programs deeply impact people's lives.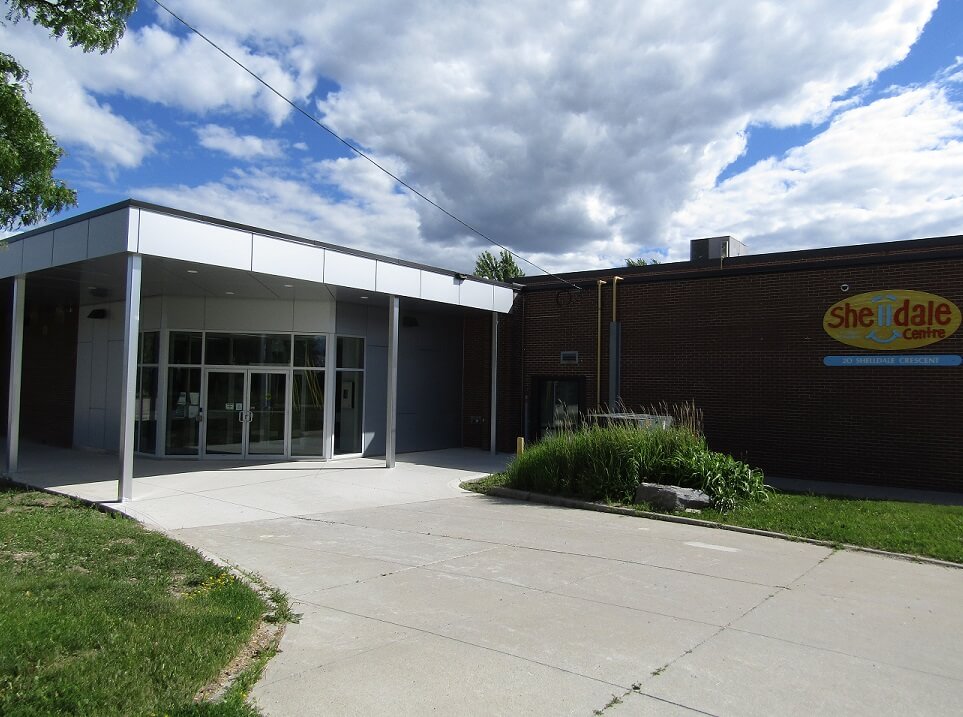 Benjamin Hesch, Director, Mental Health Services – appointed Associate Professor of Field Education at Laurier's Faculty of Social Work
Joanne Young Evans, Executive Director – Guelph Y 2017 Women of DistinctionTM Award
2017-18 Consumer Choice Award for Credit and Debt Counselling in the Waterloo Region
Breaking Free Program – Attorney General's Victim Services Award of Distinction 2016
Award for Placement Distinction at Lyle S. Hallman Faculty of Social Work: 50th Anniversary Symposium