Intensive Behavioural Support
The Intensive Behavioural Consultant (IBC) program is offered in Guelph and Wellington County to children and youth under 18, with a developmental disability and/or an autism spectrum disorder, and/or to their families.
To access this service all individuals must be found eligible for Ministry funded developmental services through Access Information & Referral (children and youth 0-18).  Generally, the IBC will assist families and clients with a new or existing Developmental Diagnosis in understanding their diagnosis'  and the subsequent behaviours presenting as a result of the diagnosis.
The IBC does this through parental and family coaching, diagnostic and behavioural consultation and psycho-educational coaching using a pro-neurodiverse lens.
Key Functions Include:
Providing coaching, education and support according to individuals direction and based on their needs, strengths, and possible barriers.
Using a pro-neurodiverse approach, the IBC will strategize with individuals and/or their families to help them work with the diagnosis, instead of against it.
Offering a collaborative approach to consult, align services and/or problem solve with other community partners as needed.
Providing appropriate coping strategies and collaborative problem solving with the individual and/or their families in order to empower functionality and independence (as needed) in home, school and the community.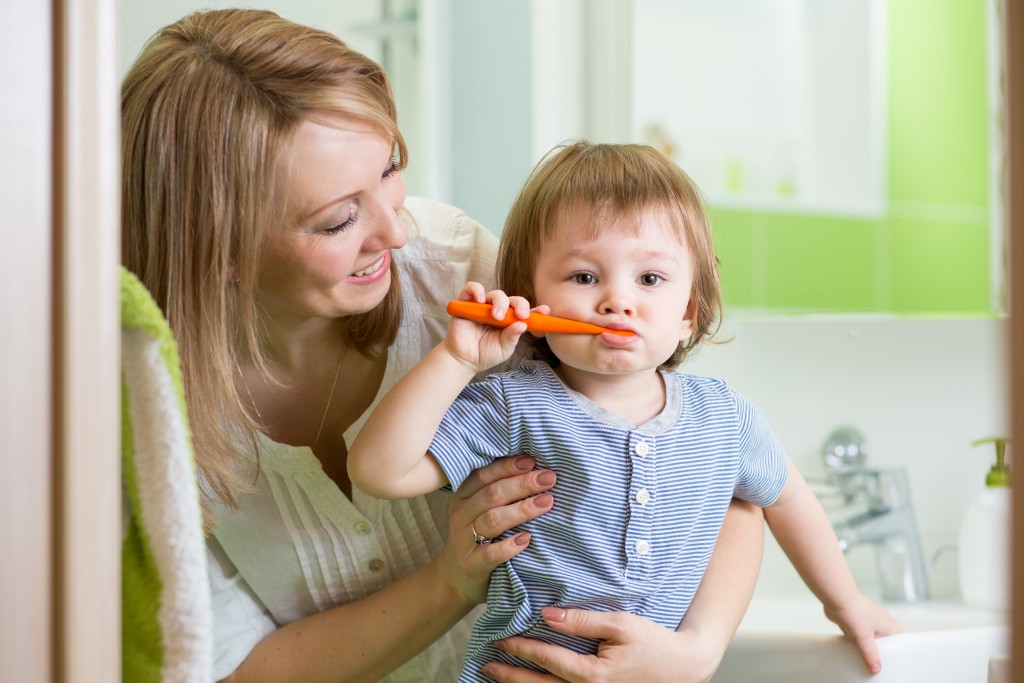 The Intensive Behavioural Consultant offers an alliance between individual(s), their family and other community partners in order to best support child/youth who are experiencing social, emotional, behavioural difficulties at home, school or in the community. Individual, parental, and familial coaching is offered based on assessed needs.
Intensive Behavioural Consultation can help with:
Understanding the diagnoses and behaviours related to the diagnosis.
A communication focused approach to understanding behaviour.
Collaborative problem solving to offer wrap around support for client.
Developing strength-based coaching and/or behavioural support plans.
Advocating for more intensive, hands on support in school/educational setting as needed.
Offering community consultation to other service providers that are client centered.
Building stronger familial relationships.
Navigating any shame/guilt that arises due to a new or existing diagnosis.
Transitioning from youth to adulthood.
Provide general information regarding accessing behavioral support within the community.
The Intensive Behavioural Consultant does not:
Offer Mental Health counselling and/or therapy to their clients and/or their families.
Offer support in navigating developmentally appropriate services within the community outside the scope of the role of IBC.
Provide care or compel compliance with treatment or other support services.
Step beyond voluntary participation by the client.
Provide direct residential support to individuals or families, nor provide direct day programming.
Monitor supports provided by other 'hands-on' services, including issues of 'child protection'.
Provide direct observation or 'after-care' following medical treatment.
Assist with medical care, enforce treatment orders, or participate in delivery of intrusive measures.
Make final decisions belonging to the client/family.
Could you benefit from Intensive Behavioural Support?
Does your child have problems handling their emotions?
Does your child's behaviour create challenges in your home?
Could you use some assistance developing skills so you can parent a child with challenging behaviours?
Are you a teacher or professional who works with an individual with challenging behaviours?
Referrals for children and youth requesting IBC supports can be made by contacting AIR – Access Information & Referral at 1-877-216-1116 or email – air@compasscs.org
If this a new referral for developmental services, please follow the instructions and complete the referral form found at this link:
Once eligibility is confirmed, AIR will contact you to discuss your behavioural goals within the IBC program.