Service Coordination
Service Coordination is offered in Guelph and Wellington County to children, youth and adults, with a developmental disability and/or an autism spectrum disorder, and/or to their families.
To access these services all individuals must be found eligible for Ministry funded services through either Access Information & Referral (children and youth 0-18), or through the DSO for adults (18 +).  Generally Compass CS developmental service coordinators assist individuals and their families to navigate the developmental system, strengthen their capacity to manage the challenges of caring for themselves/their children and enhancing their formal and informal networks of community resources, where possible.
Key functions include:
providing information, application support and appropriate referrals according to client's direction, level of needs, strengths, and any barriers to services
connecting individuals to ministry funded supports in the community
coordinating community resources, service plans and liaison with other service providers
using collaborative approaches in providing support while using appropriate lines/channels of communication
supporting problem solving and group facilitation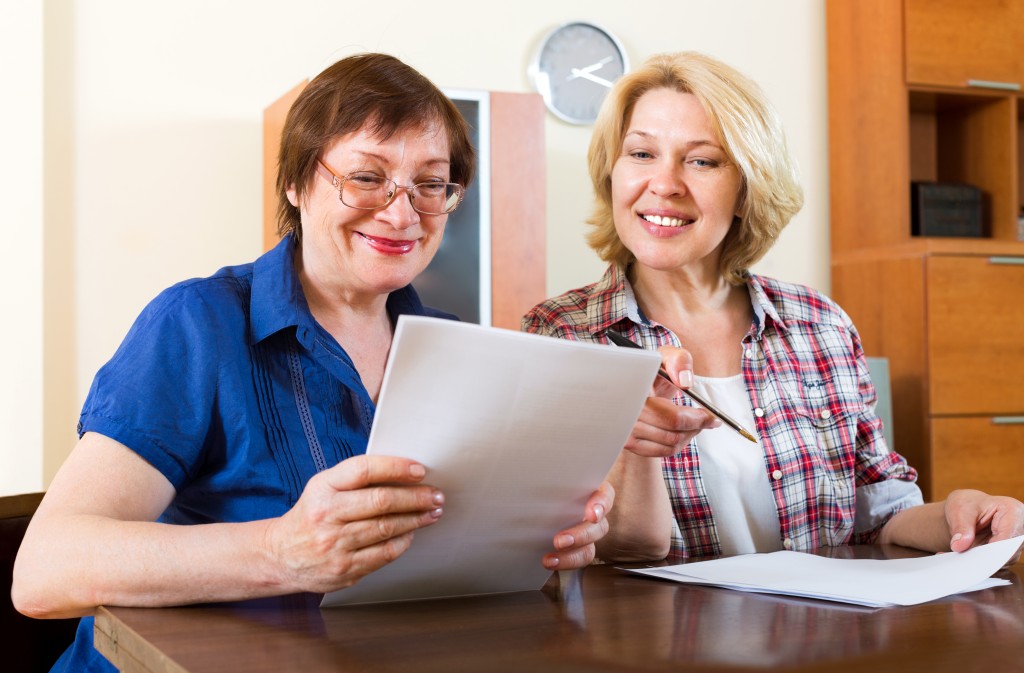 The Service Coordination Model employed emphasizes a voluntary working relationship based upon mutual accountability between the service coordinator and individual or their family. With consent of the individual or their family the coordinator facilitates goal-oriented planning with time defined supports. The individual and/or their family is always an active participant in all decisions.
Service Coordinators help by:
assessing strengths and needs
providing information
coordinating community resources
developing service plans
problem solving
liaising with service providers
providing guidance
Service Coordinators do not:
provide care or compel compliance with treatment or other support services
step beyond voluntary participation by the client
provide direct residential support to individuals or families, nor provide direct day programming
monitor supports provided by other 'hands-on' services, including issues of 'child protection'
provide direct observation or 'after-care' following medical treatment
assist with medical care, enforce treatment orders, or participate in delivery of intrusive measures
serve in a 'trustee' or 'guardianship' capacity or make financial or legal decisions on the client's behalf (ie manage or direct the use Passport funds for adults, OAP / SSAH funds for children)
make final decisions belonging to the client/family
provide support to parents, grandparents, siblings, friends, etc. for needs unrelated to the client who is accessing developmental service coordination. (For example, we are  not able to make appointments for family members with any other provider, complete paperwork for unrelated services, provide interpretation services for family members in situations not related to the client's care, or drive a parent to an appointment of their own)
Service coordinators can support those adults with a Dual Diagnosis and are able to make appropriate referrals for services within the community, but are not mental health clinicians. If there are significant mental health diagnoses then individuals and families must continue to access those appropriate mental health services, where possible.
Eligibility
What is a Developmental Disability?
A developmental disability is a lifelong limitation in intellectual functioning which occurs prior to age 18 and varies greatly among individuals. People with a developmental disability may learn more slowly than their typically developing peers, and may face challenges in many common daily activities such as independence, employment, problem-solving and self-help skills.
We believe in promoting inclusion of all individuals in the lives of their community and assisting them to being participating members of society.
Could You Benefit From Service Coordination?
If you answer "yes" to any of the following questions, you might consider our service coordination services.
Do you have trouble understanding the support system in our community?

Do you want assistance finding help and information about services?

Would you like help planning for the future?

Are you a parent with a child who has recently been diagnosed and aren't sure what supports are available?
How to Access Service Coordination