Compass Community Services
Because everyone needs a little help now and then.
About Compass Community Services
Since 1964, Compass Community Services has been a premier provider of exceptional, affordable support services to the local community. With locations in Guelph, Fergus, and Mount Forest, we are committed to strengthening individual, couple, and family life. We assist those dealing with physical, sexual, and emotional abuse; trauma; financial problems; and developmental challenges.
Quick Access Walk In Therapy Services in Guelph
Compass Community Services offers quick-access walk-in counselling service for those wishing to stop in and speak with a therapist, without making an appointment. Click here to see clinic days and times.
Visit Guelph Location
Compass Community Services (Guelph Office)
20 Shelldale Crescent
Guelph, Ontario
N1H 1C8
Phone: 519-824-2431
Bus Direction
Route 11 Willow West. Dawson/Shelldale NB stop
Visit Fergus Location
Compass Community Services (Fergus Office)
900 Tower St S Unit 101,
Fergus, Ontario
N1M 2P7
Phone: 1-800-307-7078 toll free
News & Events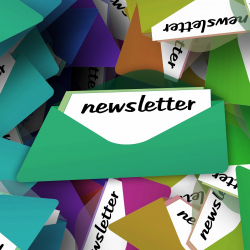 October Newsletter The October issue of the Compass Community Services' newsletter is now available. Click here to see what's new.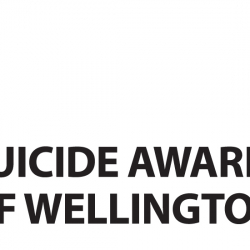 New Website Launch for Suicide Awareness Council of Wellington-Dufferin Monday, September 27 is the official launch date of the newly updated website for the Suicide Awareness Council of [...]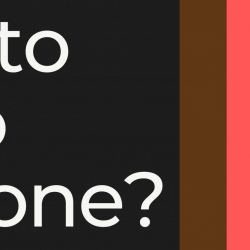 Launch of Free LGBTQ+ Support Line Expands Telephone Support Compass Community Services will expand its Telephone Support service to Guelph and Wellington County with the addition of a new LGBTQ+ [...]
Donations to Compass Community Services are an investment in the wellbeing of your local community.
Subscribe to our email newsletter to receive updates on our programs and services, and to learn more about supporting our organization.