Could You Benefit From Emotional Regulation?
Do you frequently lose control and lash out at others in anger?
Do you have trouble understanding why you lose control?
Do you want to learn the difference between anger and the feelings that cause it?
Do you want to learn to communicate your needs and solve problems more effectively without anger?
Do you want to develop ways to channel angry feelings?
If you have responded 'yes' to any of these questions, Emotional Regulation counselling might be right for you. Contact Compass Community Services today to schedule an appointment and speak to a professional.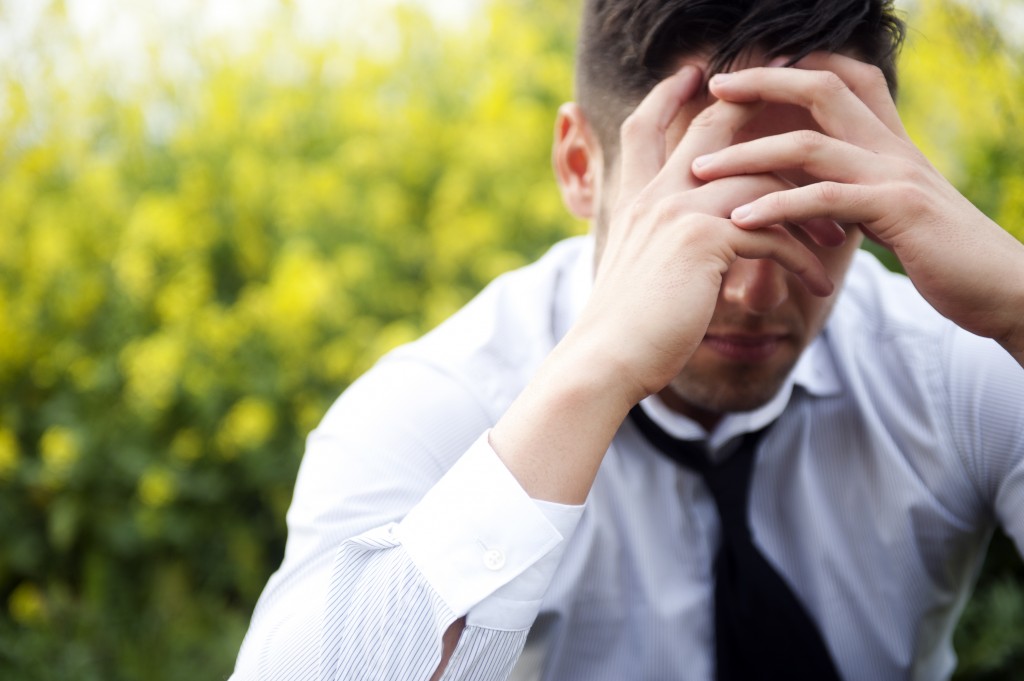 Emotional Regulation Group for Men
Compass Community Services is set to offer two 100% funded Men's Emotional Regulation groups after receiving a grant from the Government of Canada's Emergency Community Support Fund, through United Way Guelph Wellington Dufferin.
The goals of the 12-week anger management groups include providing men with skills to increase their self-awareness of high-risk behaviours, improving their management of stress and difficult emotions, developing communication skills to build healthier relationships, and offering opportunities for positive connection with other men in a supportive environment.