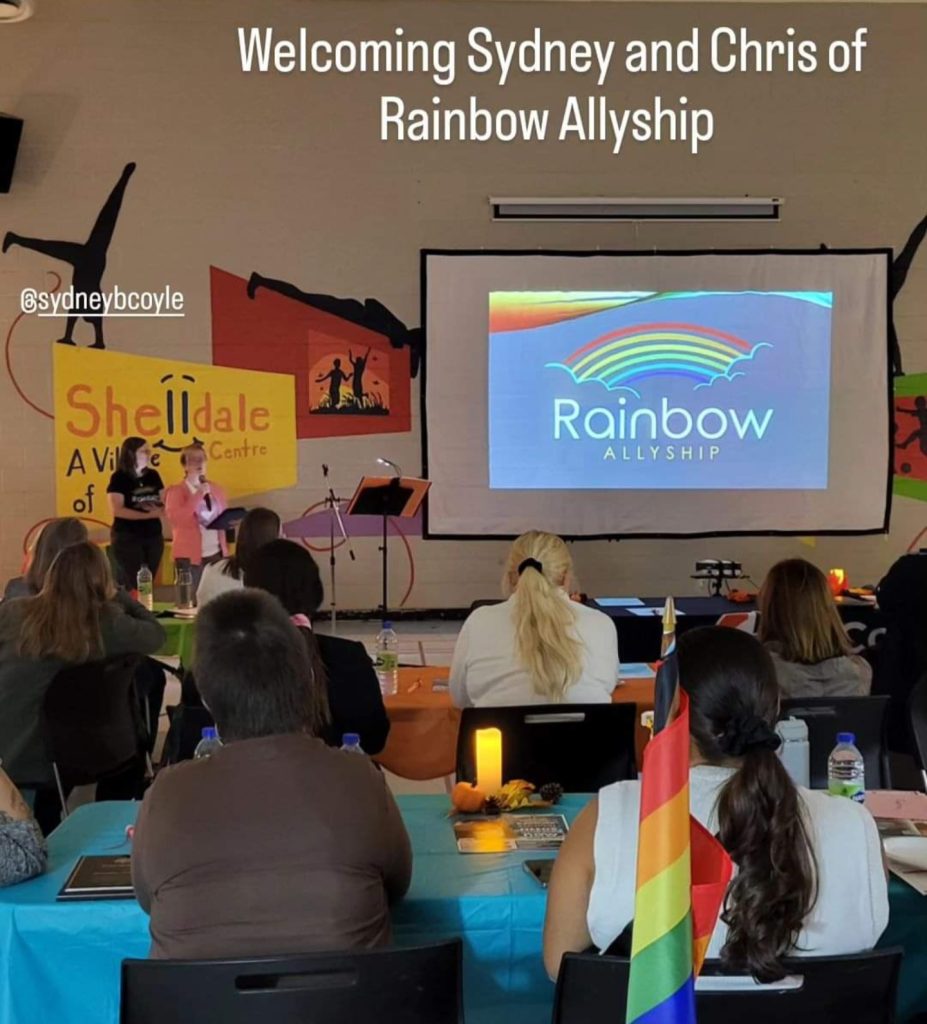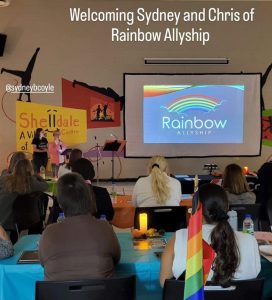 Our 36th annual general meeting is now in the history books and it was another great success because of our incredible team here at Compass!
We welcomed Sydney Brouillard-Coyle and Chris Brouillard-Coyle from Rainbow Allyship as our guest speakers. They gave an inspiring and informative presentation.
Compass would like to thank the 2022- 2023 Board of Directors for their guidance and support during this fiscal year. We said a fond farewell to four board members: Frank Ricci, Tammi Winchester, Cassia Shugg, and Jennifer Ferron. Our slate of Directors for 2023-2024 has been approved:
Ashley Timm – Board President
Charmaine Sheahan – Board Vice President
Chad Hepburn – Board Treasurer
Krysta Palmer
Holly Sarbara
Yash Shaw
Sarah Sheahan
Jean Thompson
Congratulations again to Janice and Alyson for their 10- and 15-year service awards!
We invite you to read our 2022-23 Annual Report. The report begins with some rather provocative thoughts that need to be stated and we hope you find them insightful. If you would like a copy of our audited financial statements please email your request to info@compasscs.org.